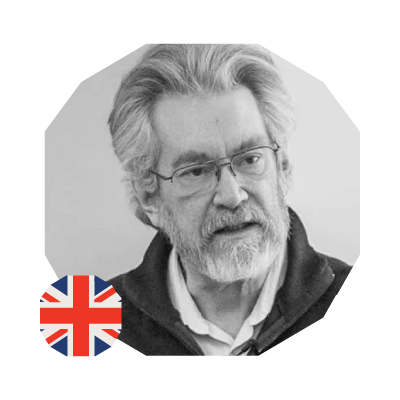 Profesor a cargo de dirigir el MIT Connection Science, una iniciativa de todo el MIT, y anteriormente ayudó a crear y dirigir el Laboratorio de Medios del MIT, los laboratorios Media Lab Asia en los Institutos de Tecnología de la India y el Centro para la Salud del Futuro del Hospital Strong.
En 2012, Forbes lo nombró como uno de los "siete científicos de datos más poderosos del mundo", junto con los fundadores de Google y el CTO de los Estados Unidos. Es uno de los científicos computacionales más citados del mundo y pionero en ciencias sociales computacionales, ingeniería organizacional, computación portátil (Google Glass), comprensión de imágenes y biometría moderna.
Forma parte de la Junta de la Asociación Global para Datos de Desarrollo Sostenible de las Fundaciones de las Naciones Unidas, codirigió el debate del Foro Económico Mundial en Davos que condujo a la regulación de privacidad de la UE General Data Protection Regulation (GDPR) y fue fundamental para forjar los mecanismos de transparencia y responsabilidad en el Desarrollo Sostenible de las Naciones Unidas.
Ha recibido numerosos reconocimientos y premios como el Premio McKinsey de Harvard Business Review, el 40 Aniversario de Internet de DARPA y el Brandeis Privacy Award.  Su investigación ha aparecido en Nature, Science y Harvard Business Review, además de ser el foco de las funciones de televisión en los canales BBC World, Discover y Science.
Su grupo de investigación y programa empresarial han generado más de 30 empresas hasta la fecha, tres de las cuales cotizan en bolsa. Los spin-offs recientes han aparecido en publicaciones como The Economist y The New York Times, además de ganar una variedad de premios de organizaciones internacionales de desarrollo.
CONFERENCIA VIRTUAL EN VIVO