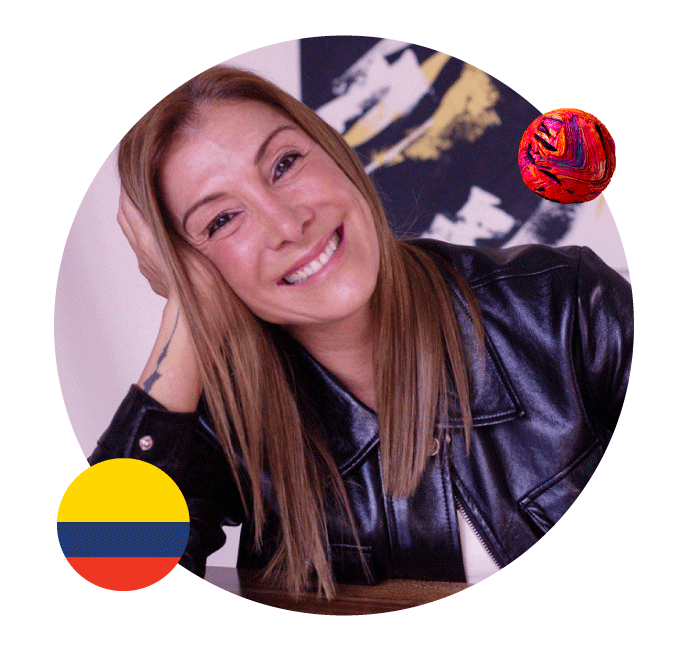 Alta ejecutiva en innovación, desarrollo empresarial y transformación a través del poder de la tecnología digital.
Pionera en aplicar data science a la decisión empresarial para la adopción de nuevas tecnologías, basadas en comportamientos humanos.
Fue Chief Innovation Officer de DDB por 2 años. Administró más de $ 1 mil millones en gastos presupuestarios en nombre de las principales marcas y carteras, incluidas Mastercard, The Coca-Cola Company, The Walt Disney Company y Visa, entre otras. Concentrándose en el crecimiento empresarial, la adopción de tecnología, experta en experiencia humana y del cliente, formas innovadoras de productos, marketing y comunicaciones.
Apasionada por construir equipos multifuncionales para promover la adopción de nuevas tecnologías y transformaciones corporativas para la era exponencial (ExOs).
Le han otorgado más de 250 reconocimientos, entre ellos Cannes Lion, Effies, mejor comercializador de Latam 2018 y # womentowatch2017.
Fue Jurado en Cannes Lions en Data Creative en 2018 y en Creative Business Transformation en 2021.
Profesora universitaria para programas de posgrado y MBA, enfocada en creatividad, innovación, liderazgo y ExOs. Autora de «Brand Exponential»