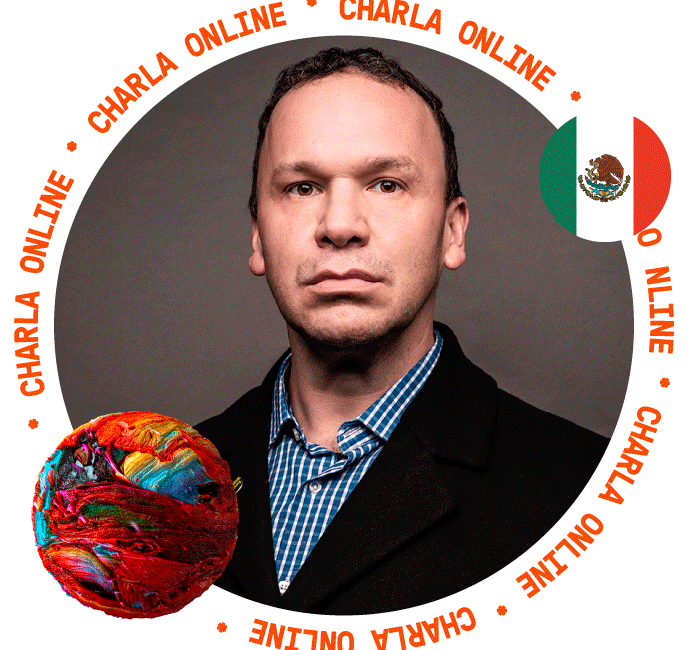 Trabaja en Prospectiva, Estrategia Competitiva, Periodismo, Innovación, Comunicaciones de Marca, Relaciones Públicas e Investigación de Mercado desde 2002.
Su trabajo de asesoría incluye las operaciones globales y regionales de Coca-Cola, Colgate-Palmolive, Unilever, Diageo, Kellogg's, LVMH, ABInBev , Netflix, Master Card, entre otros.
Postgrados en Negocios Globales y Estrategia e Innovación Empresarial, ambos de The University of Oxford.
Columnista de opinión de Forbes desde 2015
https://www.forbes.com.mx/autor/luis-carlos/
Primer Libro: DETENGA LAS TENDENCIAS: Lo que hicimos, omitimos y debemos hacer para lograr un futuro próspero
Viajero constante, entusiasta de los estudios, pensador de vanguardia, consultor metodológico, escritor experimentado, líder educativo y administrador disciplinado, relacionado con temas como economía, consumo masivo, storytelling, alimentos y bebidas, sostenibilidad, fusiones y adquisiciones, apropiación cultural, retail, semiótica, creatividad, investigación de mercado, competitividad empresarial, estrategia de globalización, pensamiento ágil y ciencias del comportamiento.