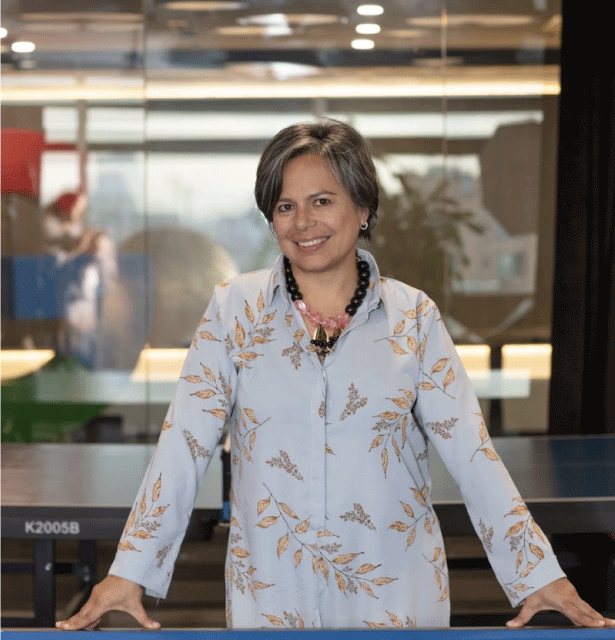 Conferencias:
Comunicación
Trends at Home
Transformación digital
E-Marketing
Ecosistema digital
Biografía:
Head of Agencies para LCS Colombia & Centroamérica de Google. Su misión es elevar las capacidades de los socios y ecosistemas de agencias en la región, cuidando y fomentando el progreso en la industria y el desarrollo de modelos de negocios basados en datos y tecnología. Anteriormente, lideró el equipo de Starcom y MediaVest Colombia, compañías del grupo Publicis, y participó en la creación de Mobext en el país, liderando la estrategia móvil para los clientes de Havas Media Group.
Activista para la búsqueda de inclusión y empoderamiento femenino en la industria digital. Fue seleccionada como miembro del grupo "Women to watch" Colombia 2020, por la publicación AdAge.
"Concéntrate en ser auténtica"